More from your dentist in Hounslow? 5 reasons to join Armytage Dental today!
Do you want something more from your dental check-ups?
With more people seeking out cosmetic treatments to improve their smile and boost their confidence, it can feel confusing to know which dental surgery to choose, especially if you live in London.
You could revert to the old stand-by choice of selecting your nearest dental practice, but if you are looking for a top-quality dental team to look after your smile, this is not always the best option.
At Armytage Dental, our dentist in Hounslow can offer you a wide range of treatments to keep your smile looking great and your mouth healthy. We are proud to offer our patients a wide range of cosmetic dental procedures alongside general and emergency treatments too - everything you will ever need under one roof!
But why should you choose our dentist in Hounslow? How does Armytage Dental differ from the competition? Read on to find out!
Convenient appointment times
With working hours getting longer for many people in the capital, we know that you probably won't be able to see us within the standard 9-5 office hours.
At Armytage Dental, our dentist in Hounslow is proud to be able to offer our patients the option of both weekend and evening appointments, allowing you more flexibility without compromising your oral health.
Emergency dentistry
In the unfortunate event that you require an emergency dental appointment, our team at Armytage Dental will be on hand to help you!
Even if you are not a member of our surgery, we know how hard it can be to function with dental discomfort and we aim to see all dental emergencies on the same day.
NHS appointments
Although we are a private dental surgery, we are proud to be able to offer our high level of dental expertise to NHS patients.
Standard rates for NHS treatment bands and costs apply, with no additional fees for you to worry about, high-quality dental care at NHS prices! What a bargain!
Excellent reviews
At Armytage Dental, we put our patients first and are proud of the treatment and high standard of care we can offer.
This dedication to patient care has led to our dental team receiving consistently excellent reviews, from both former and current patients, which we display online.
Feel free to explore our website pages and see all of our happy customers! We hope you will be one of them soon!
Competitive rates
Many patients worry about the cost of seeking out private dental treatment, especially when considering options like cosmetic dentistry.
We are aware that money doesn't grow on trees, but we want to help you get the perfect smile you deserve. At Armytage Dental, we are happy to offer free consultations for cosmetic procedures, like bonding and Invisalign, to help you decide if these treatments are for you without wasting money.
We are also able to offer our patients payment plans, to help you spread the cost of your dental treatment with us into manageable chunks.
Call us to make an appointment
We are accepting new patients and our team are here to help
Call us now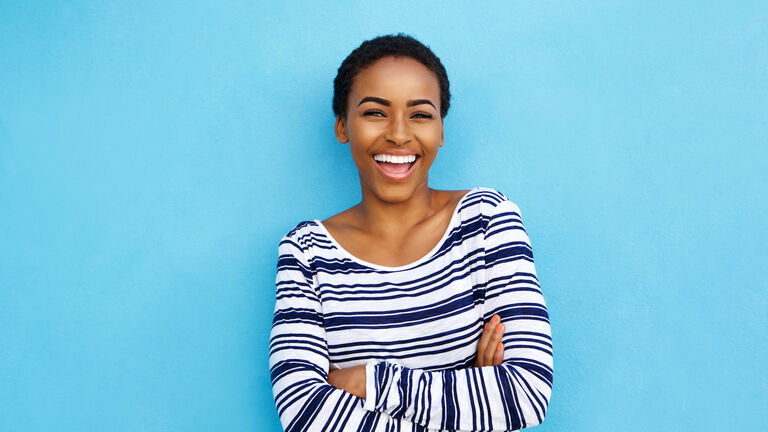 Teeth Whitening and Hygiene offer for £270 until end of April 2021.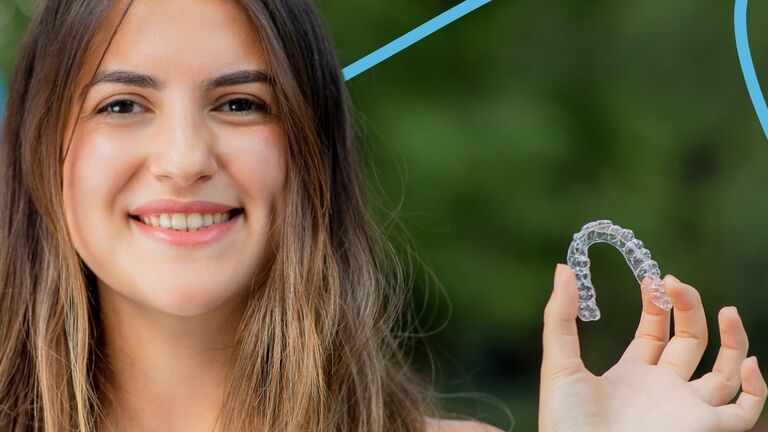 Invisalign FREE teeth whitening
Call us to make an appointment
We are accepting new patients and our team are here to help