Welcome to Armytage Dental and Implant Centre, your local dental practice in Cranford, Hounslow.
A visit to the dentist should be a positive experience. We're shaking up dentistry to make it accessible and affordable for all, as everyone should have good oral health; from routine NHS treatment to the latest cosmetic restorations. We go the extra mile to make sure you are happy with your smile.
Why Choose Us?
Our skilled and experienced team of dental specialists are here to put you at ease no matter what dental treatment you are having. We empower our patients to make the right choice for their dental care needs. We'll give you the knowledge and support to maintain a healthy mouth, gums and overall oral health. And if you want to transform your smile, you'll have access to the latest cosmetic treatments such as teeth whitening to a root canal.

I am amazed at the treatment I have received and I am so happy with the excellent service!
- Prada Gurung
Looking for something similar? If you're not sure, contact us to discuss your needs
A friendly face and a warm welcome awaits
Get to know the Armytage Dental & Implant Centre team. Our friendly and dedicated team are here to make your visit relaxed and stress-free.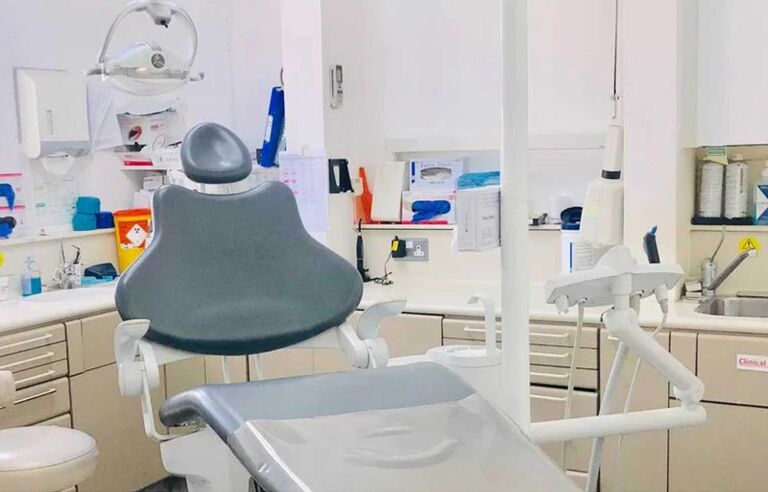 Our Practice
Armytage Dental is located conveniently for residents of Hounslow and Heathrow. We take pride in delivering high-quality dental care at competitive prices. Choose from quality NHS treatments to a selection of the latest cosmetic dentistry techniques. Our friendly and experienced team look forward to welcoming you to the practice.
About Armytage dental
Great Practice!
I was very afraid to visit a dentist but after seeing i am reassured that the dental visit need not be a daunting experience. thank you for you service will visit you again.
Visited in Feb 2021. Posted on Jan 2021
excellent dentist
I was in so much pain and they accommodated me with emergency appointment and the staffs very friendly.
Visited in Jan 2021. Posted on Jan 2021
Call us to make an appointment
We are accepting new patients and our team are here to help