Why should I choose to visit a dentist in Hounslow?
Choosing a suitable dental clinic to undergo any form of dentistry (whether it be general, cosmetic, or orthodontic) can be an extremely difficult decision, this is due to the fact that dental treatments can require large investments, whether it be emotional, or financial. We believe that we have the experience, as well as a high level of care, to deliver a professional service to our patients. Visiting a dentist in Hounslow is beneficial for anyone who is looking to undergo general or cosmetic dentistry, as well as patients who may have lost a tooth, or are wishing to undergo facial aesthetics.
How do I know that I will be satisfied with my dental treatment?
We are aware that is hard to trust a dental clinic without hearing from happy patients, which is why we display a wide array of patient testimonials on our website, so all of our potential patients can view how happy they will be with their new smile.
Can I see how my new smile may look?
We also have located on our website a few case studies that display a huge transformation from the treatments that we provide. The before and after pictures make it easy to see the changes that these treatments can have.
What can a dentist in Hounslow provide potential patients?
We believe that we can provide our patients with a high level of convenience. We fully understand that our patients can have busy and hectic lifestyles, as well as busy work schedules. This is why we believe that we should offer our patients appointments that may not necessarily be offered by other dental clinics. Offering our patients evening appointments and Saturday appointments shows that we prioritise our patient's convenience, as we would like to cater to our patients that are busy during the week. We offer both private and National Health Service appointments, allowing patients from all walks of life to benefit from our treatments. We not only offer excellent treatments, but we also offer a competitive pricing system.
What If I require a form of emergency dental care?
Here, at Armytage Dental, we understand that accidents can happen. Individuals may fall and chip their teeth and they may need either a temporary or long-term solution to their imperfection. If you have an important event coming up, we can provide you with an emergency dental appointment, so that your self-esteem and overall appearance will not have to be compromised. Emergency dental care can be scary, however, at our clinic, we strive to make our patients feel comfortable.
What if I am a patient who feels slightly nervous about visiting my local dental clinic?
Individuals may feel nervous about visiting their clinic for several reasons, one of which is an irrational phobia that has developed, this may be from a negative experience during childhood. If you are an individual who feels nervous about visiting their dentist, we ensure that we make all of our patients feel at ease when undergoing their dental treatment.
Call us to make an appointment
We are accepting new patients and our team are here to help
Call us now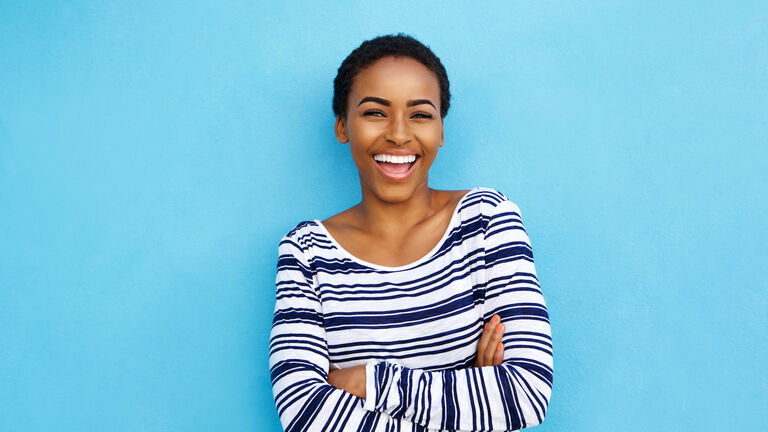 Teeth Whitening and Hygiene offer for £270 until end of April 2021.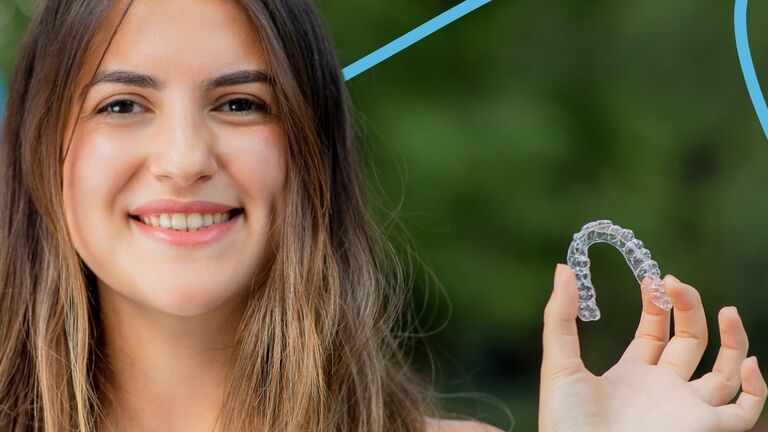 Invisalign FREE teeth whitening
Call us to make an appointment
We are accepting new patients and our team are here to help