Why should I choose Armytage Dental as my dentist in Hounslow?
We fully understand that choosing the right dental clinic might be a long and difficult process. Individuals may choose their local dental clinic due to convenience, however some may choose based on the clinic's quality and level of care, or they may be looking for a very particular form of dental treatment.
We believe that we offer a unique form of dental treatments, in the way that we offer both private dental treatments as well as more affordable dental treatments under the National Health Service. We believe that dental care is extremely important in terms of a patient's overall health, which is why we strive to prioritise our patients as much as we can.
We prioritise convenience which is why we allow flexible appointments. We understand that sometimes, our patients may have busy work schedules as well as a hectic lifestyle. Individuals who work within the week can visit us within the evenings, or even through Saturday appointments, which can be extremely convenient for many of our potential and already existing patients.
Why should I choose a dentist in Hounslow, rather than others?
Armytage Dental are a large and wide array of experienced professionals, and we offer a highly professional and comforting dental treatment experience. Our team of professionals provide an excellent level of service, but we also provide competitive prices. We boast an impressive reputation and also offer emergency dental care.
What is emergency dental care?
Emergency dentistry is essentially a form of dentistry that may be required if a patient has lost a tooth or experienced any other form of accident that has affected the teeth. These appointments may entail a quick solution, for example, a temporary dental implant. This provides peace of mind to our clients as they know that we are able to assist in emergency situations.
What if I feel nervous about visiting the dentist?
Individuals may feel nervous about visiting their local dental clinic for a wide array of reasons. We understand that you may be nervous when getting a treatment done, which is why we treat with gentle care. Individuals may also avoid visiting their local dental clinic for financial reasons, since dental appointments can be expensive, which is why we offer services and treatments under the National Health Service. If you are a nervous patient, then we will be more than happy to answer any concerns you may have.
How do I book an initial consultation?
If you wish to book an initial consultation with us, you can do this directly via our website. By filling out a few simple details, you may book your first appointment with us, you may also email us via the details located on our website, if you have any queries or concerns.
Call us to make an appointment
We are accepting new patients and our team are here to help
Call us now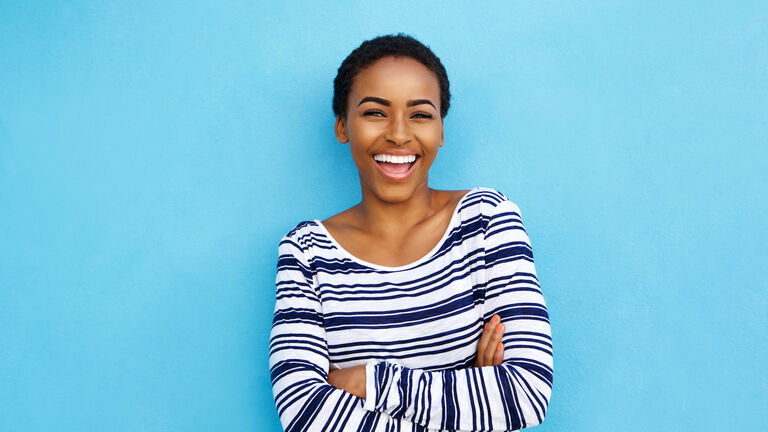 Teeth Whitening and Hygiene offer for £270 until end of April 2021.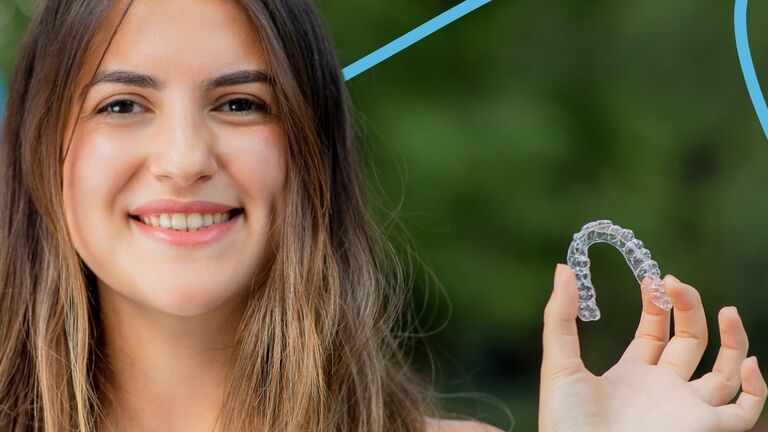 Invisalign FREE teeth whitening
Call us to make an appointment
We are accepting new patients and our team are here to help