Why choose us as your dentist in Hounslow?
If you are an individual who is looking for a reliable, trustworthy and professional provider of dental service within Hounslow, then you may wish to visit our dentist in Hounslow. Our dental clinic may be the first choice for many individuals due to our convenient appointments, as well as our dedication to delivering outstanding service. We fully understand that life can be hectic, and a multitude of patients may not necessarily have time for mid-week appointments, or even appointments during the day or working hours. If you are an individual who works long nine-to-five hours then we are pleased to say we can offer our patients evening appointments. We also cater to those individuals who are simply unable to come during the weekdays by being open on Saturdays too.
We are pleased to say that along with boasting a high level of professional dental healthcare (under both a private form of dentistry or the NHS) we also offer competitive dental prices. At our surgery, we understand the importance of fixing a dental problem whether it be a temporary or permanent solution, which is why we also offer an emergency dental appointment for all patients, new or existing.
What can a dentist in Hounslow offer you?
Armytage Dental believe that we are unique in the way that we provide dental care. We have many years of combined dental healthcare professional experience and can boast a large team of dental healthcare professionals, who can provide you with the very best level of dental care. We also accept new customers who wish to undergo their form of dental treatment under the National Health Service.
What if I wish to undergo my dental treatments under private healthcare?
If you are an individual who wishes to undergo their dental treatment under a private form of dental care then we also offer this form of dental treatment. We cover a wide range of private dentistry including general and family dentistry. Examples include having fillings or getting a scale and polish. We also offer more cosmetic forms of dentistry such as teeth whitening and porcelain veneers as well.
What if I wish to avoid the upfront cost of dental work?
We fully understand that dental care can be an investment, which is why we are pleased to offer a finance plan, to allow our patients to pay monthly.
How do I contact you?
All of our contact details are available directly on our website, making it easy for our patients to ask us any queries or concerns they may hold.
How do I book an initial appointment?
If you wish to book an initial consultation then you can fill out a few details on our 'book an appointment' section of our website.
Call us to make an appointment
We are accepting new patients and our team are here to help
Call us now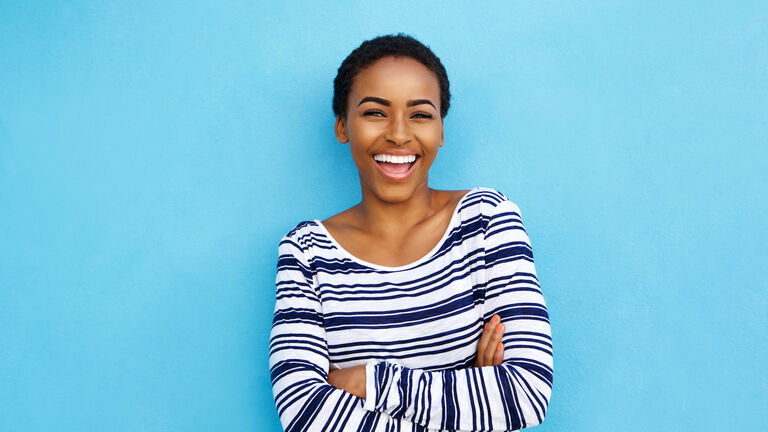 Teeth Whitening and Hygiene offer for £270 until end of April 2021.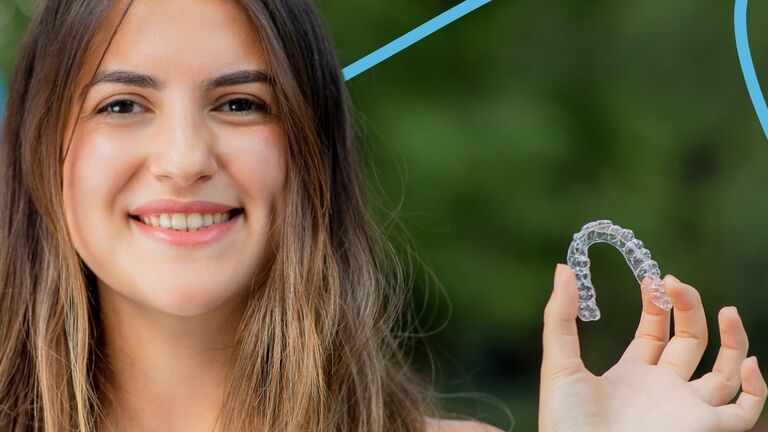 Invisalign FREE teeth whitening
Call us to make an appointment
We are accepting new patients and our team are here to help